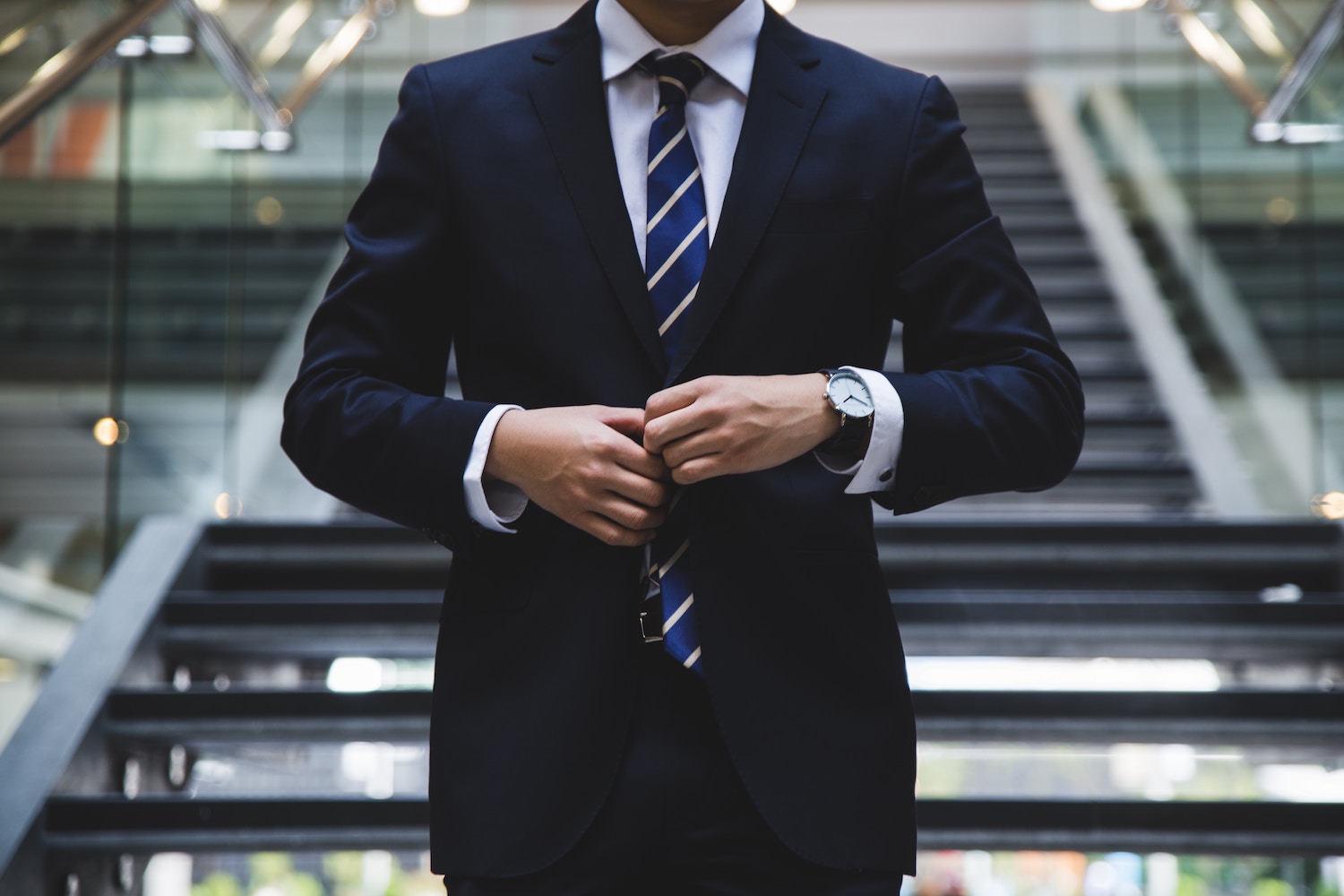 Can an Immigration Lawyer Speed Up Your Immigration Process?
Immigrating to another country can be a long and complicated process that can take anywhere from months to years. There are many factors that can impact the time it takes to complete the immigration process such as the type of visa, country of origin, and individual circumstances. Many people wonder if hiring an immigration lawyer can help speed up the process. Let's explore this question further.
An experienced immigration lawyer can help you navigate the complex immigration system and provide guidance on the necessary steps to take. They can also help you prepare and submit the required documents, represent you in court if needed, and communicate with government agencies on your behalf.
One of the main benefits of hiring an immigration lawyer is that they are familiar with the legal system and can help you avoid common mistakes that can lead to delays. Additionally, they can help you gather all the necessary documentation and information needed to complete your application.
However, it is important to note that an immigration lawyer cannot guarantee the speed of your application process. In some cases, the immigration process can be delayed due to factors such as government delays, background checks, and security clearances.
While hiring an immigration lawyer can be beneficial in many ways, it is not a guaranteed way to speed up the immigration process. However, it can help you navigate the complex legal system, avoid common pitfalls, and increase your chances of success. If you are in the process of immigrating to another country and are unsure of where to turn, consider consulting with an experienced immigration lawyer to help guide you through the journey.