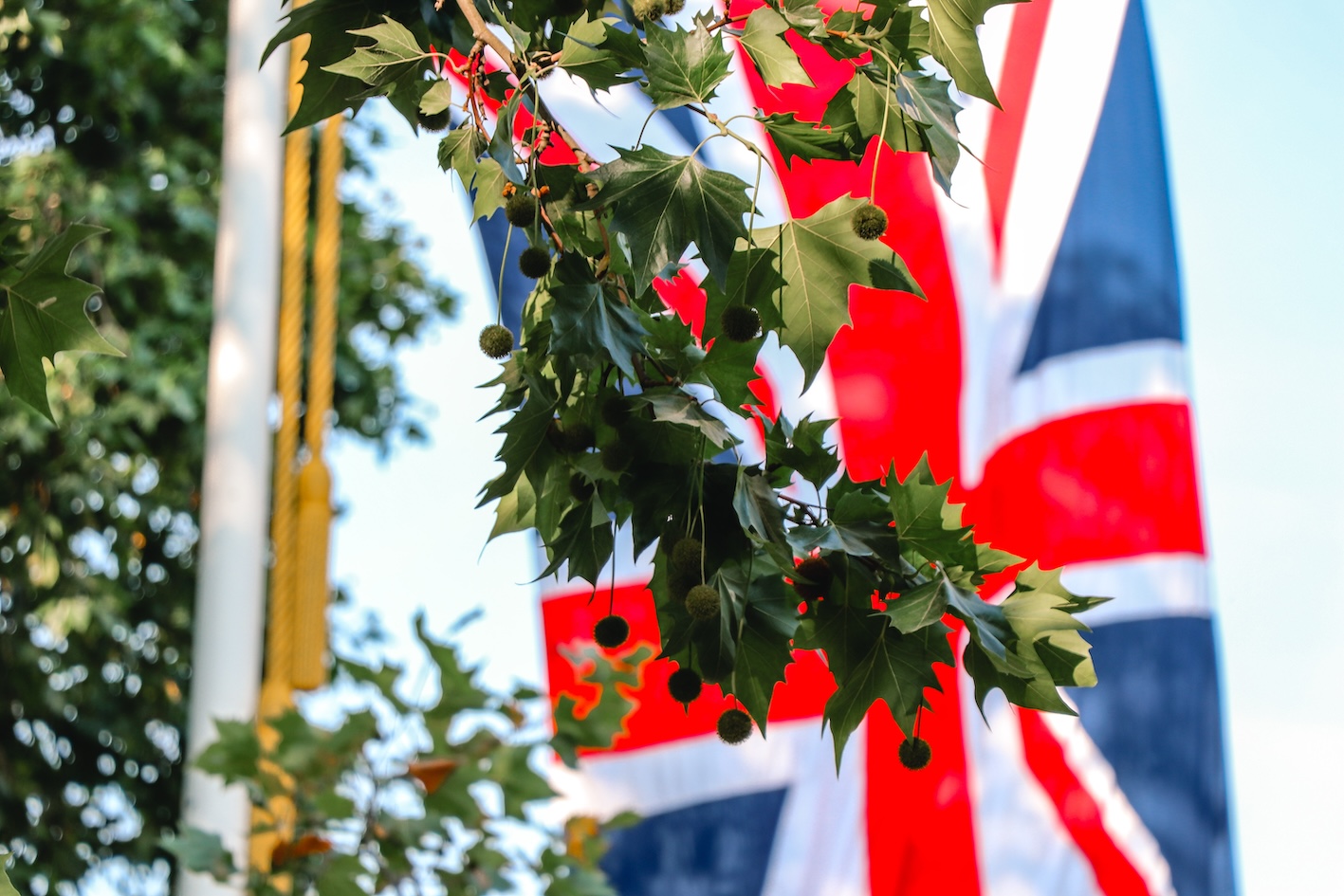 Skilled Worker Visa UK Indefinite Leave To Remain
Introduction:
The United Kingdom is home to a diverse and vibrant workforce, attracting skilled professionals from around the world. The Skilled Worker Visa is a popular immigration route for individuals who possess valuable skills and are offered employment in the UK. This visa category not only allows applicants to work in the UK but also offers a pathway to Indefinite Leave to Remain (ILR). In this blog post, we will explore the Skilled Worker Visa UK and its journey towards obtaining the sought-after status of Indefinite Leave to Remain.
Understanding the Skilled Worker Visa:
The Skilled Worker Visa (formerly Tier 2 General Visa) is designed for individuals who have a confirmed job offer from a UK employer with a valid sponsorship license. To be eligible for this visa category, applicants must meet specific criteria, including an offer of employment from an approved sponsor, an occupation that meets the skill level requirements, English language proficiency, and sufficient funds to support themselves and any dependents.
The Journey to Indefinite Leave to Remain:
The Skilled Worker Visa offers individuals the opportunity to secure future settlement in the UK through the Indefinite Leave to Remain (ILR) route. ILR grants individuals the right to live and work in the UK without any time restrictions. Let's explore the steps to transition from a Skilled Worker Visa to Indefinite Leave to Remain:
Initial Visa Application: Begin by applying for the Skilled Worker Visa. Ensure that you meet the requirements, including having a valid job offer from an approved employer, meeting the skill level for the occupation, and satisfying the English language proficiency criteria.
Length of Stay: The Skilled Worker Visa is granted for an initial period of up to 5 years or the duration specified in the employment contract, whichever is shorter. During this time, it is important to maintain a lawful presence in the UK.
Extension Applications: If you wish to continue working and residing in the UK beyond the initial visa period, you must apply for an extension before your current visa expires. This requires demonstrating that you are still employed by a licensed sponsor and that your skills are in demand.
Continuous Residence: To qualify for Indefinite Leave to Remain, Skilled Worker Visa holders must have resided in the UK continuously for at least 5 years. Any absences from the UK should be within the allowed limits specified by the Immigration Rules.
Meeting the ILR Requirements: In addition to continuous residence, ILR applicants must fulfill other requirements, such as proving their English language proficiency, meeting the financial threshold, and demonstrating good character. Consult the official guidance for detailed information on these criteria.
Applying for Indefinite Leave to Remain: Once you have completed the required period of continuous residence and satisfied the eligibility criteria, you can apply for Indefinite Leave to Remain. Ensure that you gather all the necessary documents and evidence to support your application.
Benefits of Indefinite Leave to Remain:
Achieving Indefinite Leave to Remain through the Skilled Worker Visa offers numerous advantages:
Security and Stability: ILR provides a sense of security as you no longer need to adhere to time-limited visas. You can live and work in the UK permanently, safeguarding your future and that of your family.
Access to Public Services: As an ILR holder, you can access public services such as healthcare, education, and social benefits on par with citizens of the UK.
Pathway to British Citizenship: After holding ILR for a certain period, usually one year, you may become eligible to apply for British citizenship. This allows you to enjoy the rights and privileges of being a British citizen.
Conclusion on Skilled Worker Visa UK Indefinite Leave To Remain:
The Skilled Worker Visa UK offers foreign nationals the opportunity to contribute their skills to the UK workforce. By fulfilling the requirements of the visa and maintaining continuous residence, skilled workers can progress towards obtaining Indefinite Leave to Remain. Achieving ILR brings stability, security, and numerous benefits, including the potential pathway to British citizenship. If you are considering the Skilled Worker Visa or have already obtained it, ensure that you stay informed about the immigration rules, maintain compliance, and seek professional advice when needed. With the right knowledge and guidance, you can embark on a successful journey towards settling in the UK and enjoying a prosperous future.