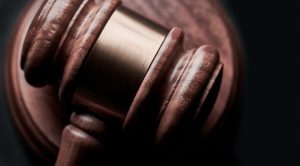 Are you looking for an Immigration Lawyer In Watford who can assist you with your UK Visa Application.
Immigrating to the UK, whether temporarily or permanently, can be a difficult and costly procedure for individuals who want to do so. Like most immigration departments the UK Home Office state that foreign nationals are not obliged to hire immigration lawyers to complete their immigration paperwork, this does not imply that you should do it on their own. Because of the complexities of immigration rules and the significance of each immigration case, you must hire an immigration lawyer to help you through the process.
Our Immigration Lawyer in Watford can help you great deal be it a visit visa or a spouse visa or if you wish to apply for British Citizenship.
We offer you affordable and reliable services starting from a consultation to filing your application with the Home Office. We make the entire process easy and stress free. It starts with a friendly phone call where our advisers will understand your case and make an assessment. You will then be told about the merits of your case. You can engage in one of our three service option.
Option 1: Consultation Advice. This is normally done via a zoom video call where we will advice you about your case and how best to make an application.
Option 2: Review Service. This will include a thorough review of your application and supporting documents that you have included in your application. This will ensure that you are able to file this application yourself with confidence.
Option 3: Full Service. We file the application on your behalf and represent you until you get your visa. This is the most comprehensive service.
If you are looking for a reliable, affordable and friendly immigration lawyer call us today 0207 993 6762 or simply fill in a free call back form.