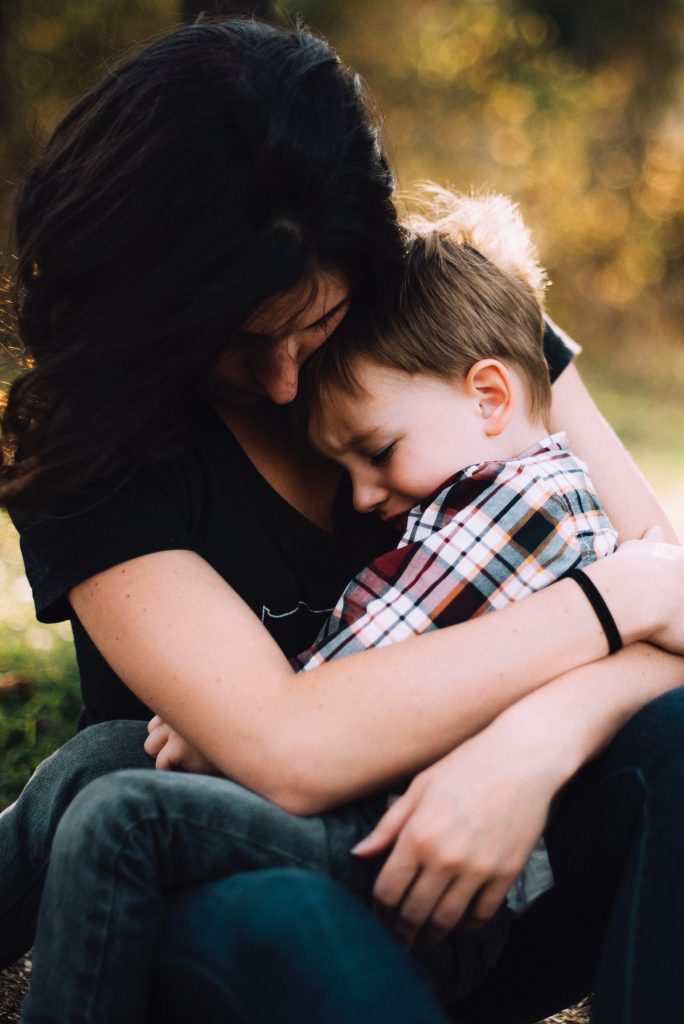 Harsh Refusal UK Spouse Visa in a recent case where the applicant wanted to apply for a UK Spouse Visa Set entry clearance for his wife and 5 year old son to the UK. The sponsor applicant and his wife had been married for over five years and were living in Peru. The wife had a five year old son from her previous relationship. They all visited the UK for a short period of time on a UK Visitor Visa to see what it is like to live in the UK and naturally they fell in love. So they decided to apply for a UK Spouse Visa along with their son.
They gathered the UK Spouse Visa Document Checklist after a long struggle for her to meet the UK Spouse Visa English language requirement finally the application was submitted. Since the sponsor was living in Peru he did not meet the UK Spouse Visa financial requirement of £22400 so they had to rely on their savings.
Considering the UK Spouse Visa processing time they had their application decision made within the time frame. The results were unbelievable, the Home Office granted the wife entry clearance but refused her five year old son. The reason for refusal was that despite the mother having the sole custody of the son, the biological father had visitation rights.
They now had to re-submit a new application with evidence of no objection from the biological father and a new child custody order that does not contain visitation rights. They are now awaiting a decision. Stay tuned to know the results.
The reality is no matter how well prepared you think you are such Harsh Refusal UK Spouse Visa by the Home Office is possible even if they seem illogical. Why would you grant a visa to the mother and not her child as if they would stay apart?